UTS Library provides advice, training, workshops, and assistance for researchers throughout the whole project. Services are available online and on-campus covering the following areas:
Training and workshops
Regular workshops and training for researchers and research support staff are advertised and made available through:
Workshops can be tailored and delivered within a faculty, centre, school, or group. Contact the Library to enquire about this service.
UTS Scholars Centre
The UTS Scholars Centre is a unique study space allocated especially for use by UTS Higher Degree Research (HDR) students to work on their research. The space is prioritised for quiet study and writing. The Scholars Centre is located on level 10 of UTS Central (CB02) and is only accessible via UTS ID swipe card by authorised students.
The desks and rooms in the Scholars Centre are bookable only by HDR students for up to 6 hours at a time through Room Bookings. The Scholars Centre facilities include:
12 desks with computers
2 quiet rooms with a monitor that you can use with your own laptop (cables not supplied)
2 meeting rooms (accommodating up to 6 people) with AV
student printing facilities
lockers - request access to a locker by filling out the Scholars Centre Locker Application Form. Note: all lockers are currently occupied until February 2023. Fill out a Scholars Centre Application Form to go on a wait list for locker access.
Any belongings left on tables overnight will be removed and taken to Lost Property.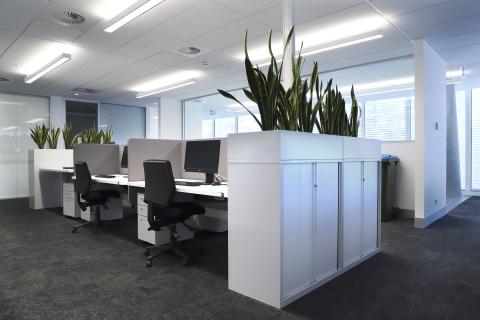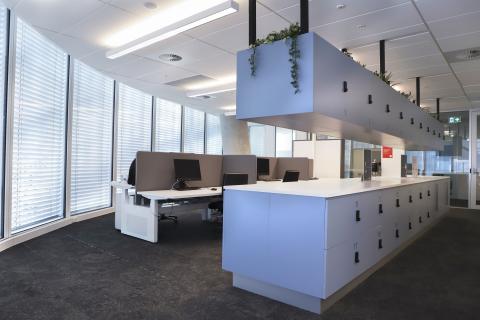 UTS thesis collection
UTS theses are automatically made available via the OPUS: Digital Thesis Collection after you have fulfilled the conditions to receive your degree. The Library will send you an email with a link to your work once it's available.  
See the Copyright Guidelines for UTS Digital Thesis submission. More information of formatting and submitting thesis can be found in Graduate Research Candidature Management, Thesis Preparation and Submission Procedures. 
Librarian consultations
UTS librarians offer bookable consultations to Honours students, Higher Degree Research students and UTS staff.
Request a consultation for advice and guidance on:
literature searching, including developing, documenting and reporting search strategies
systematic or scoping reviews
using library databases (e.g. Medline, Scopus, Embase)
reference management and using EndNote
copyright guidance
publishing advice
researcher profiles, and
research data management.
Other resources