New to UTS Library? Familiarise yourself with our building and the spaces available to students. 
Visit Getting Started for more information on the Library, finding resources, and services to assist you in your studies.
UTS Central
At UTS Central (CB02) you will find the Student Learning Hub, UTS Reading Room and UTS Library. To locate Building 2, check out this map of campus.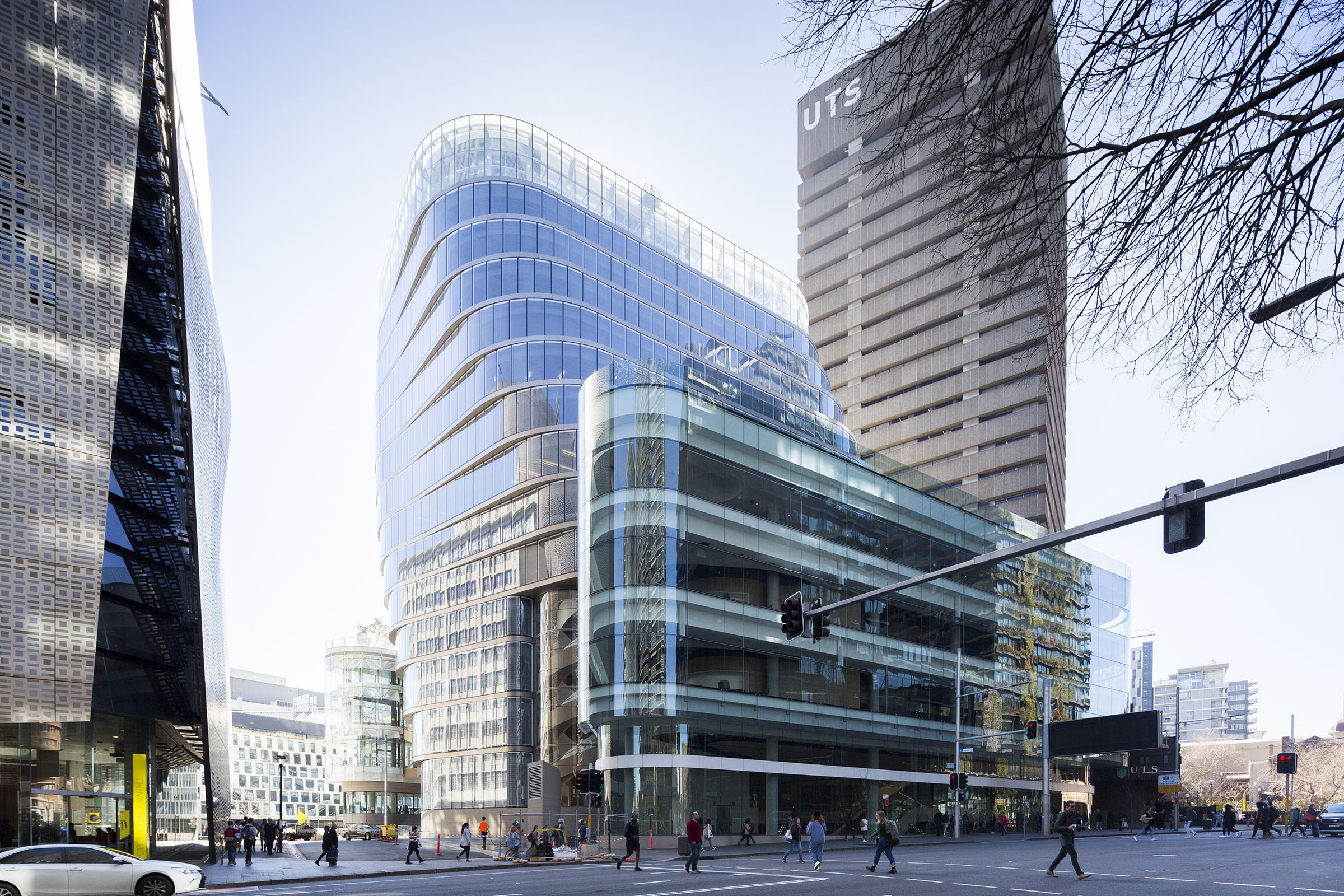 The Student Learning Hub
Located on level 4, this is your one stop shop for skills training, Design your UTS, peer forums, and help with being a student at UTS. Find out more about the Student Learning Hub.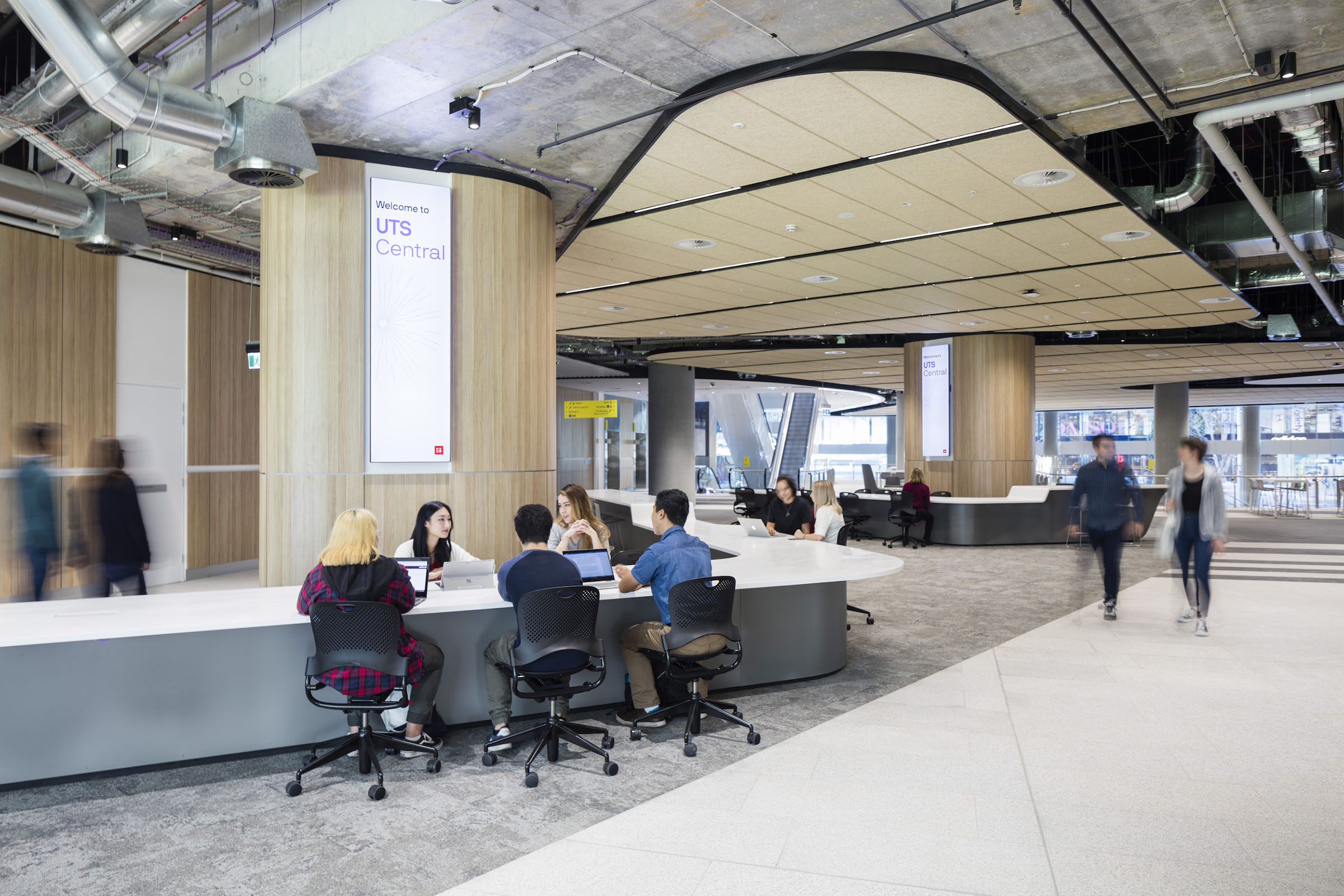 UTS Reading Room  
On levels 5 and 6, the light-filled UTS Reading Room is a quiet place to study with an academic atmosphere. Check our Opening Hours before you come and soak up the sunlight.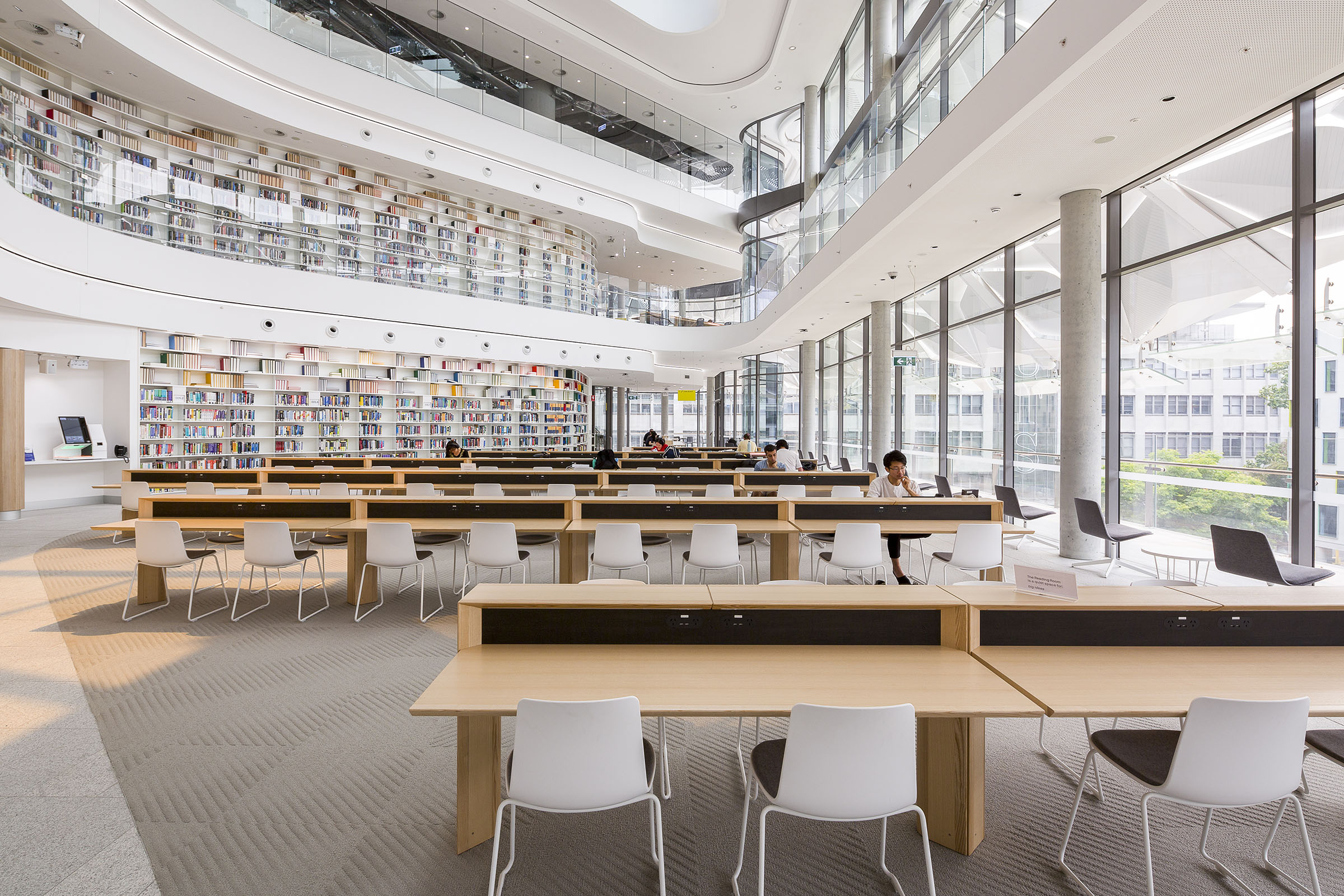 Entrance to UTS Library
The gates to enter the Library are on level 7. Borrow books and laptops, access computers, or study at individual desks or in group study rooms. Find out more about Library study spaces.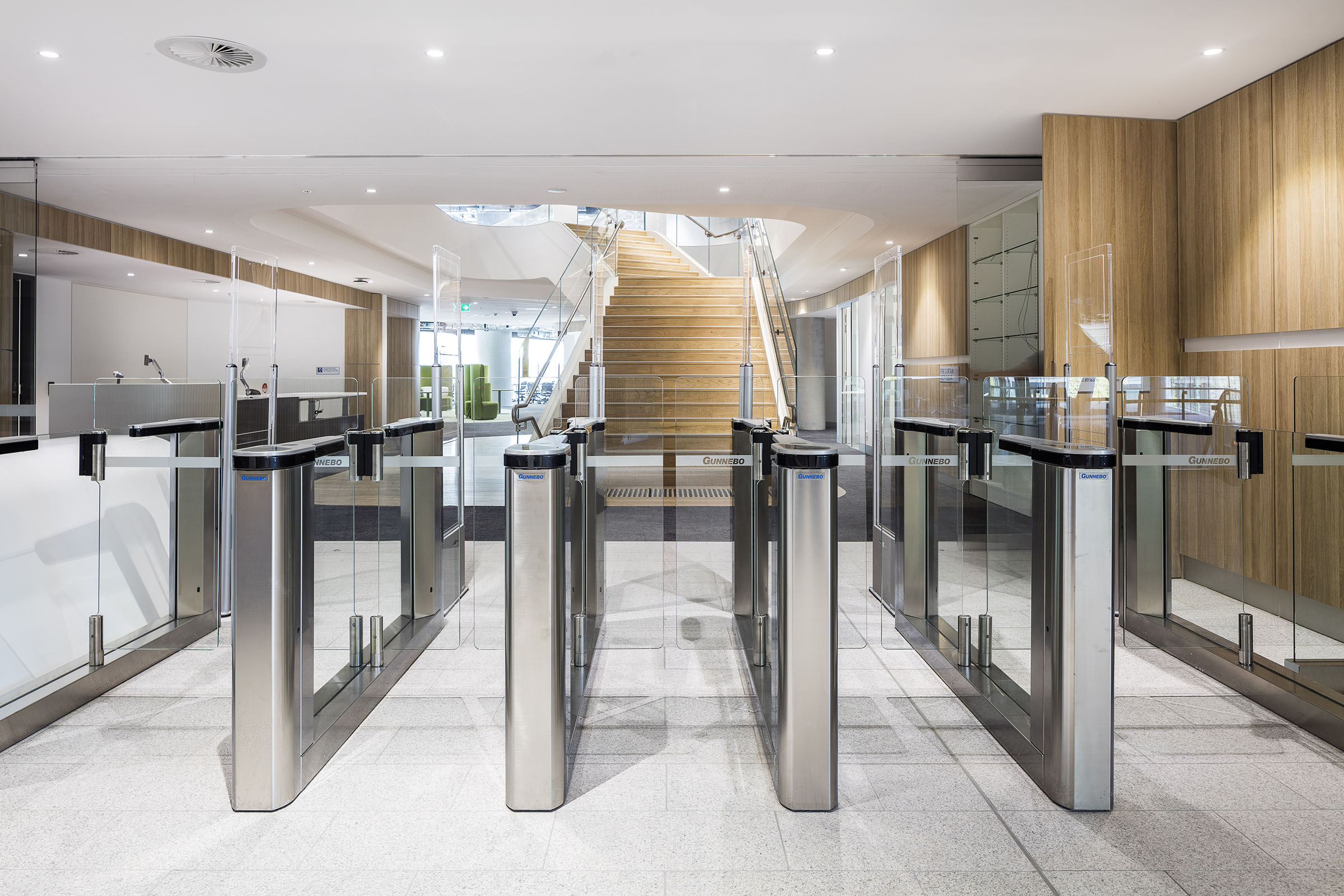 Book Returns Chute 
Return your books on level 7, near the Library entrance. Hold your items under the red light to open the chute. Once open, pass each item through to return.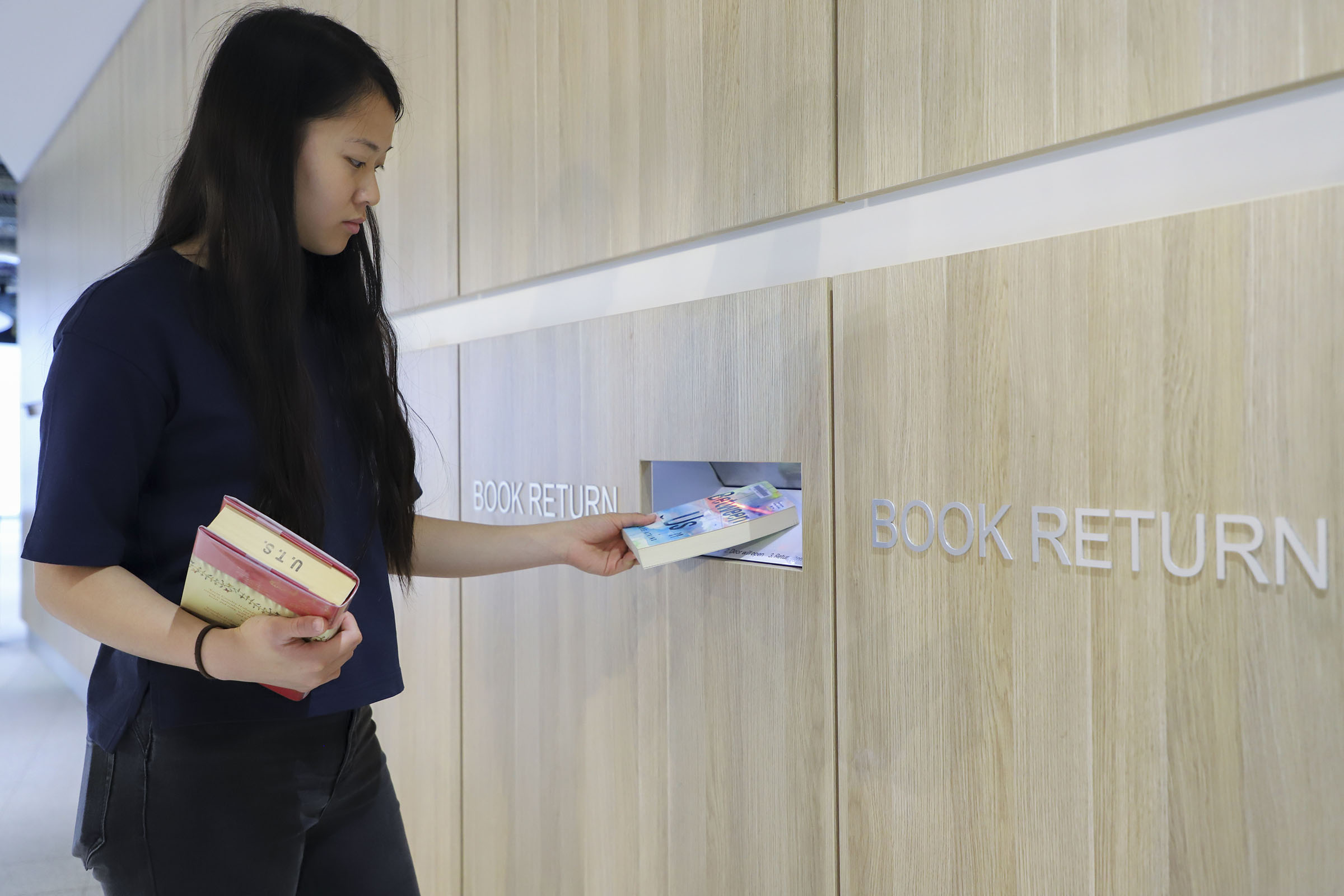 Group Study Rooms
There are bookable group study rooms located throughout levels 4-9. Book a room online.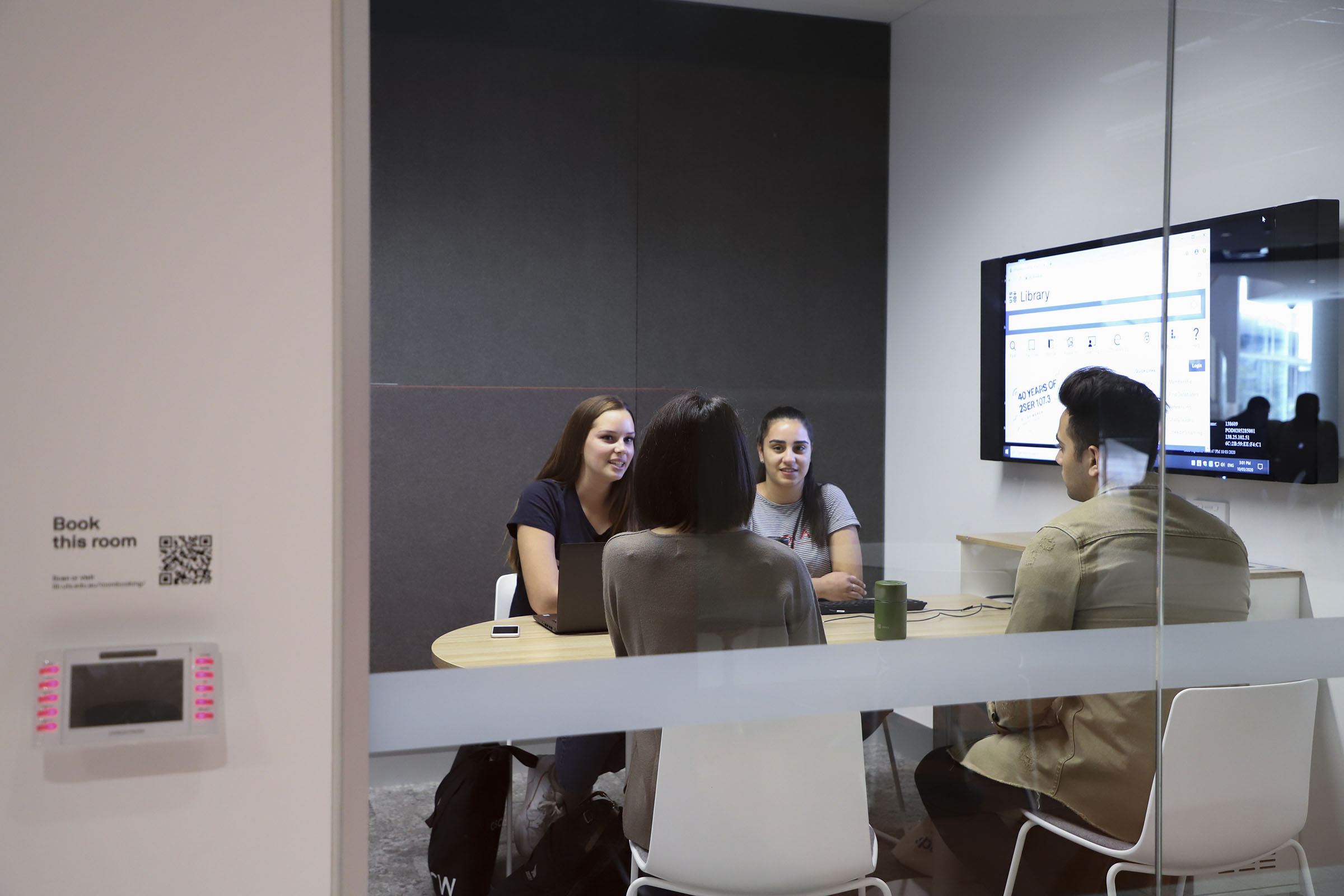 Informal Study Spaces
Informal study spaces are located throughout levels 4-9 for individual and group study or taking a break with friends.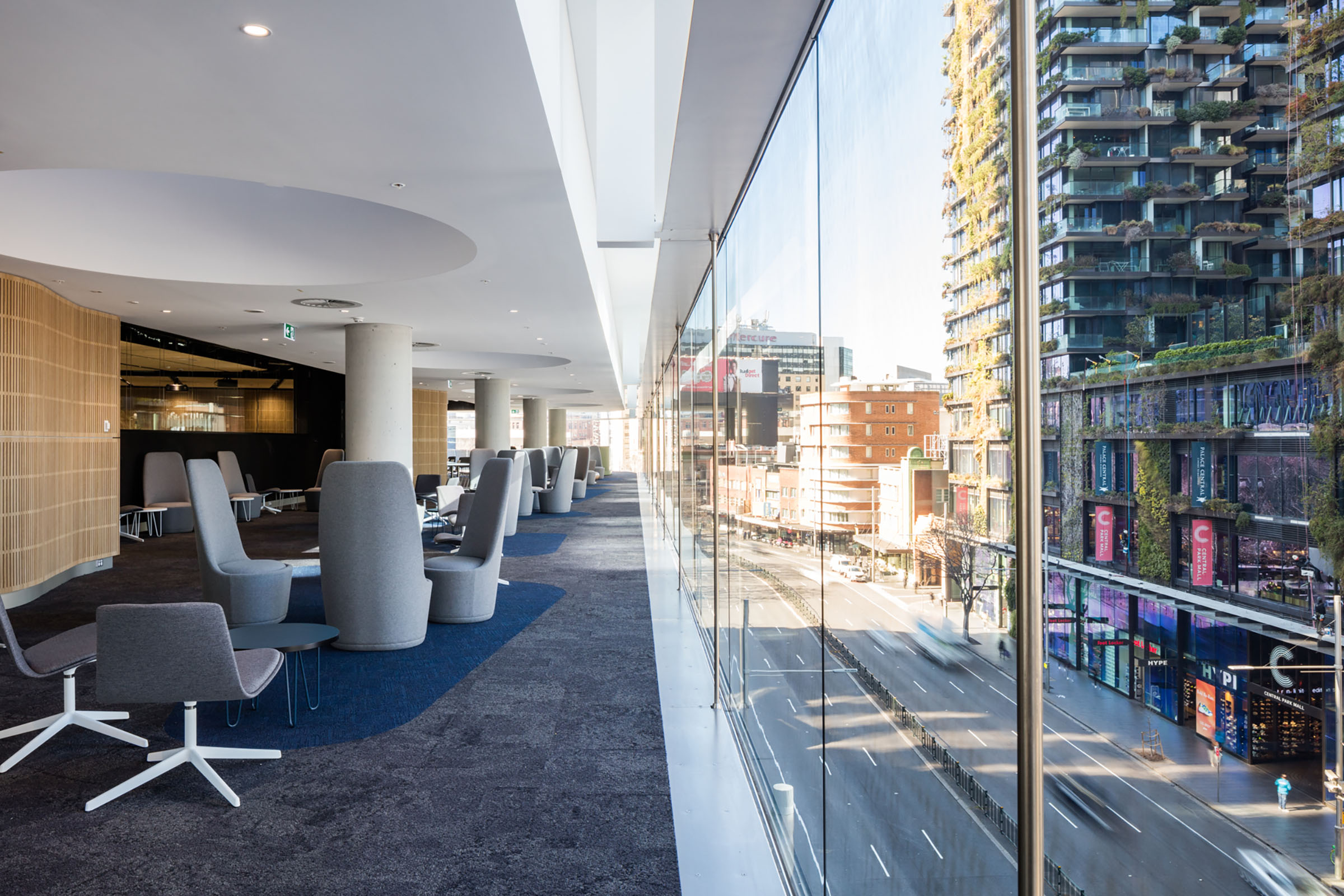 Library Terraces
The Library has two terraces located on level 8. Great for outdoor study, meeting with friends or simply getting some fresh air amongst the native plants.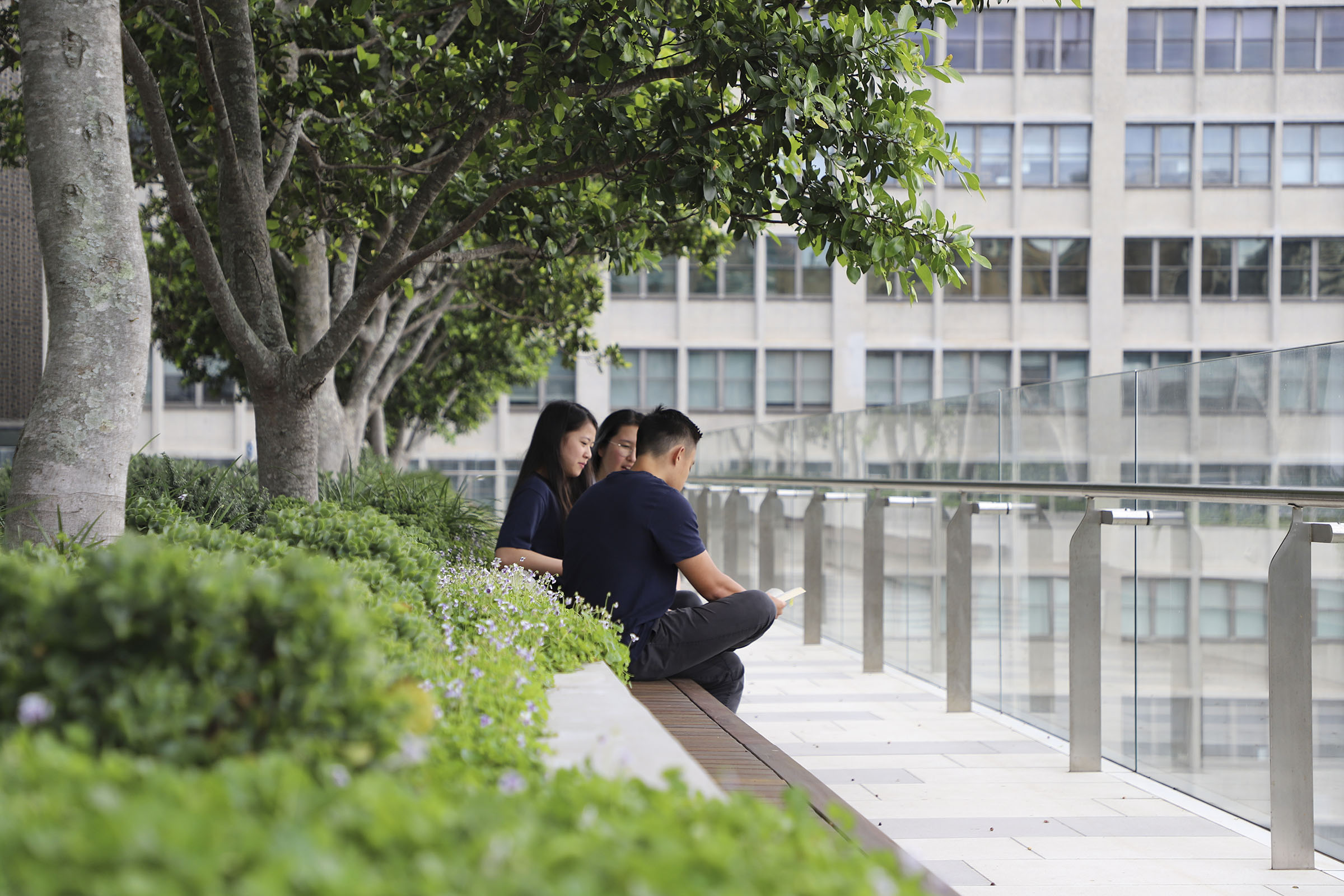 Cross section map of UTS Central